2 tags
I'm secretly Barney
And I mean Barney The Dinosaur. Hugs make everything better and now I hug everyone all the time and I used to freak out when people touch me.
2 tags
You make my heart ache
And my body quiver.
2 tags
My apologies
Due to issues with the Tumblr Android app, a lot of personal posts ended up here. I am sorry and i will try to regularly update with tech related news.
4 tags
RSS is dead. Long live Prismatic.
With the impending demise of Google Reader, i urge everyone to start using something like Prismatic, and not another RSS reader.
2 tags
British scientists use man-made DNA speck to store... →
Agence France-Presse: The study reported that the institute's team had stored all 154 Shakespeare sonnets, a photo, a PDF of a scientific paper, and a 26-second sound clip from US civil rights leader Martin Luther King Jnr's "I Have a Dream" speech in a barely visible bit of DNA in a test tube.
5 tags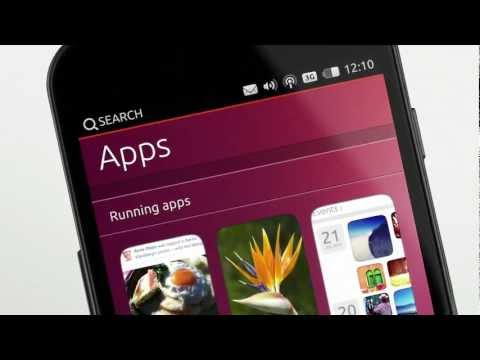 6 tags
"Organizing principles work as calls to action, as frames of reference, of..."
– "Context First" by Taylor Davidson (cc Fred, Vibhu, Andrew)
9 tags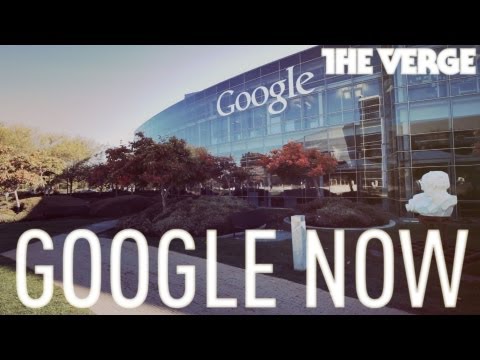 6 tags
Dear Google, please force developers to follow... →
finitepost: There have been lots of blogposts, articles in the news and discussions on why apps look so much better on iOS than they do on Android. The problem with these articles is that they go straight to the software and blame it, they simply say "because iOS is better", I believe this is not the case. Android is not the problem, Android developers are the cause, they think just because it...
Making responsive websites is one thing, making boring websites is another.
4 tags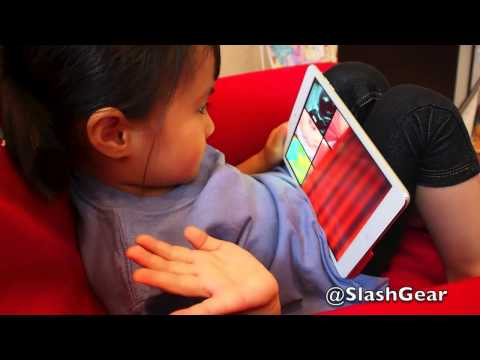 5 tags
The Windows metaphor still applies.
There is a lot of commentary on whether Windows 8 should not be called Windows anymore, because there are no more "windows", as in app that open in windows. But just as in architecture, the windows look different nowadays, so do the new windows in the operating system. They can still be windows if you think of them as modern styled, like some Apple Stores.
4 tags
7 tags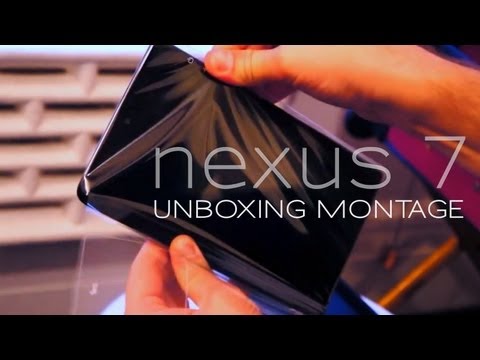 5 tags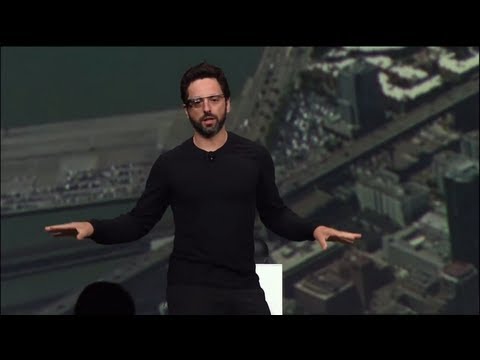 9 tags
Google should have Matias Duarte in charge of...
Matias Duarte is a fairly known name in Silicon Valley and most of the tech industry. He is responsible for the user experience and interface design of the Sidekick, Helio, webOS, and now Android (since version 4.0). All of the above previous engagements have been either successful for a short period of time or not at all, but when he came to work for Google he changed everything for Android....
4 tags
Boarding the Metro
"Metro is our design language. We call it Metro because it's modern and clean. It's fast and in motion. It's about content and typography. And it's entirely authentic." These are Microsoft's words to describe their new user interfaces across their products. We had seen glimpses of it in Zune software, but it made it's formal debut with Windows...
3 tags
The New IFTTT →
IFTTThas been hard at work over the past few months. Today a new update has been announced with a new logo, new look, new language, new Channels, and faster Triggers. Check the link for details of all the new features.
3 tags
4 tags
Everybody hates every redesign ever →
6 tags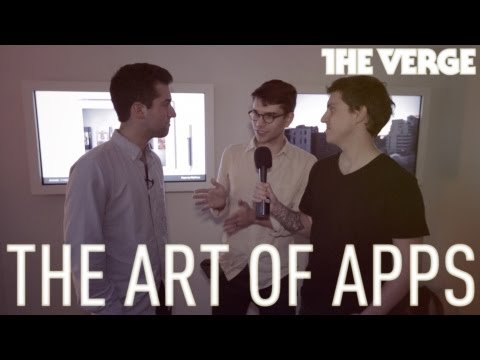 6 tags
5 tags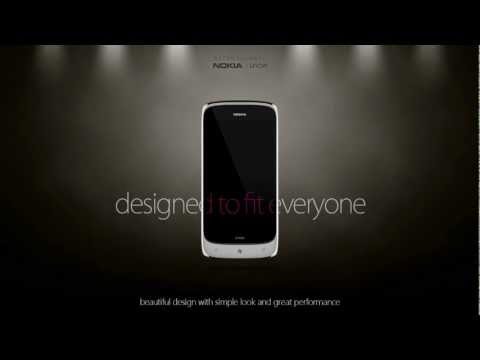 6 tags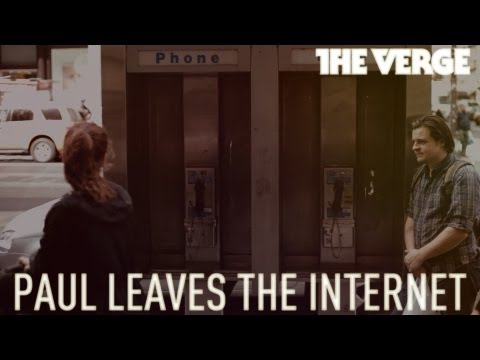 7 tags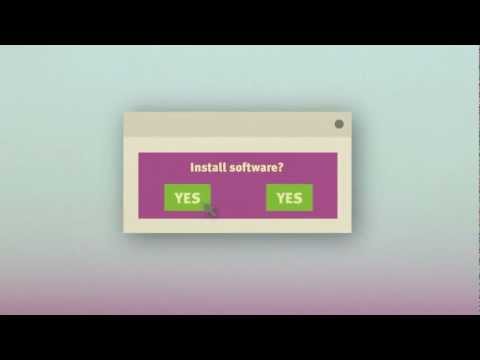 1 tag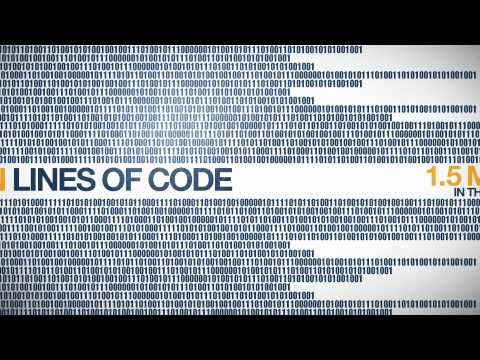 4 tags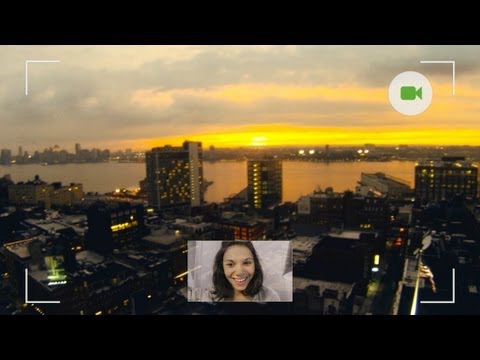 9 tags
Matt Buchanan on things that should be better, or...
These are some of Matt Buchanan's ideas for some things in apps that should be improved ASAP: Foursquare iPad app — my primary use for Foursquare isn't to see where people are anymore, it's to see where places to go are. This is something I'd like to do on my iPad. It's something I've tried to do on my iPad, but it always make me sad, like a really insipid macchiato. Path iPad app — Path...
5 tags
MG Siegler on power →
Battery technologies hasn't evolved in the last few years, while every there technology has. From his recent trip to SXSW, we can see how it has become a big issue, and he calls on the attention of the issue, and with LTE on the rise, it's time to do something about it.
6 tags
Hardcore techies want every OS to act like good...
With current release of the Consumer Preview of Windows 8, people have been throwing bad comments all over the web, mostly regarding they want the old desktop back. But this kind of commentary is nothing new. With the recent release of GNOME 3 and Ubuntu's Unity interface for Linux, hardcore geeks that liked to customize every last bit of the interface and functionality of their OS have been...
4 tags
4 tags
4 tags
Another day, another TOS update gone wrong
This time, it's Tumblr itself. Tumblr is trying to take away your freedom of using XKit, Missing E, Tumblr Savior or any other userscripts or extensions! But you can prevent this from happening! Tumblr decided that they can interfere with what you can install on your computer. Their new, updated TOS doesn't allow users to use extensions like XKit, Missing E, or Tumblr Savior. The new...
5 tags
Ubuntu: you're doing it wrong →
An interesting critiqute to Ubuntu's new approach to developing the Operating system, calling on them for their lack of true "opennes" and the recent direction they have taken. He raises some particularly strong topics, as well as draw a staggeringly accurate comparison with Apple. Definitely worth reading.
6 tags
Apple shocks everyone again, unveils OS 10.9...
imikebeas: Today, Apple unveiled an even newer version of their operating system than the one they announced only days ago. The newest version, dubbed "Mountain Lion S," features marginal performance improvements and enhanced support for certain hardware accessories that don't currently exist. Apple's OS X team is facing legal troubles however, as the iOS team has filed a lawsuit over several...
4 tags
Content everywhere, but not a drop to drink
MG Siegler, as always, makes a pretty interesting case of how technology is going wrong in certain areas. This time, he states that the blogging and writing in the web is in a very dire state, and makes it a pretty compelling case to start taking everything you read in the web with many grains of salt. This article may make you hate yourself give up on blogging entirely, or encourage you to...
3 tags
"An idea getting tried over and over tends to be a positive signal (which is one..."
– Chris Dixon
6 tags
Call for action: the Open Web needs you NOW! →
It's time for action. We, as users, must demand developers, vendors, and companies to stop implementing the WebKit only prefixes on CSS properties. Let's make this the Open Web or good, and not repeat the mistakes of the past. Your voice matters.
3 tags
Attention web developers: you are breaking the web →
It sounds like something from a galaxy far, far away, but in truth it was not that long ago that the web was littered with sites that proudly proclaimed "works best in Internet Explorer." Thankfully those days are over. IE6 no longer dominates the web. But, while IE6 may be a thing of the past, the root problem — websites that work in one and only one web browser — sadly, remains. Web...
3 tags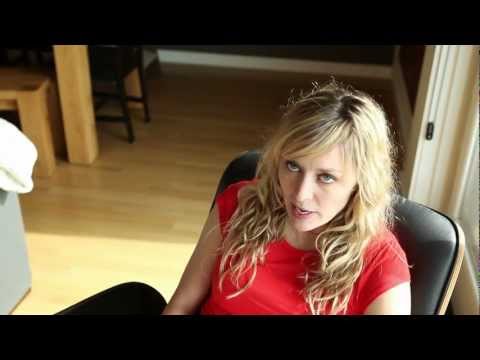 8 tags
How Apple's Top Secret Product Development Process... →
Apple's product process has held a strong fascination for many over the years as it defies long-held conventions about how it should work for companies as large as it is. While some of these points have been revealed before, there is much here that is new to me. Adam Lashinsky's Apple's product process has held a strong fascination for many over the years as it defies long-held conventions...
3 tags
Jon Beltran wants to fix programming →
I personally agree 100% with this article. He exposes how software programming is completely broken, and proposes a way in which we should change it. His ideas are very interesting, and i would like to see where he goes with it.
5 tags
Welcome to the jungle →
In the twilight of Moore's Law, the transitions to multicore processors, GPU computing, and HaaS cloud computing are not separate trends, but aspects of a single trend – mainstream computers from desktops to 'smartphones' are being permanently transformed into heterogeneous supercomputer clusters. Henceforth, a single compute-intensive application will need to harness different kinds of ...
1 tag
I am not a hacker.
Cole Stryker: But in my recent research, I've talked with a lot of them. Not just the "lololol we r legion" kind either. The real deal. Guys who now work for McAfee or run their own security contracting firms. When I asked them about whether further government restrictions on internet behavior, like SOPA and PROTECT IP, would limit piracy, their response was unanimous: "Fucking LOL." Clever...
2 tags
3 tags
3 tags
3 tags
Why MG Siegler Hates Android
Why do I hate Android? It's definitely one of the questions I get asked most often these days. And most of those that don't ask probably assume it's because I'm an iPhone guy. People see negative take after negative take about the operating system and label me as "unreasonable" or "biased" or worse. I should probably explain. Believe it or not, I actually don't hate Android. That is to say, I...